"Alibaba.com is the right website for us!"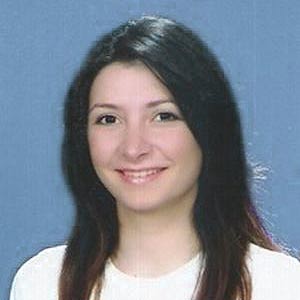 Member:
Gamze Saydam, Export Specialist at Aydın Trafo
Company:
Aydın Trafo Mak. San. Tic. A.Ş
Location:
Izmir, Turkey
Industry
: Machinery
Gold Supplier since
: 2005
Website:
http://aykom.trustpass.alibaba.com

Aydin Trafo is both a manufacturer and an exporter of screw air compressors, piston air compressors, and high pressure washers. The company exports products to regions including the Middle East, Europe and North Africa. Gamze Saydam, Export Specialist at Aydın Trafo, explains that her company produces products that are used in almost every industry so it is very important for them to reach both the end-user and companies who want to be their dealers.
Alibaba.com is the promotional tool for Aydin Trafo to reach their customers. Gamze said, "The Gold Supplier Membership allows us to contact many more buyers as well as create a professional-looking profile for the buyers to view. These two reasons alone are enough for us to recommend the site to others." She adds that due to the fact the some companies only respond to messages from Gold Suppliers, the Gold Supplier Membership gives her company the opportunity to reach more buyers.
Currently, Aydın Trafo receives approximately 40-50 inquiries per month - more than half of them come from Alibaba.com. According to Ms. Gamze Saydam, the company's main target is to increase their exports. Believing that Alibaba.com will help them to be recognized globally; she noticed that day by day they get closer to this target by the positive feedback they receive.