Alibaba.com has helped us to get more inquiries!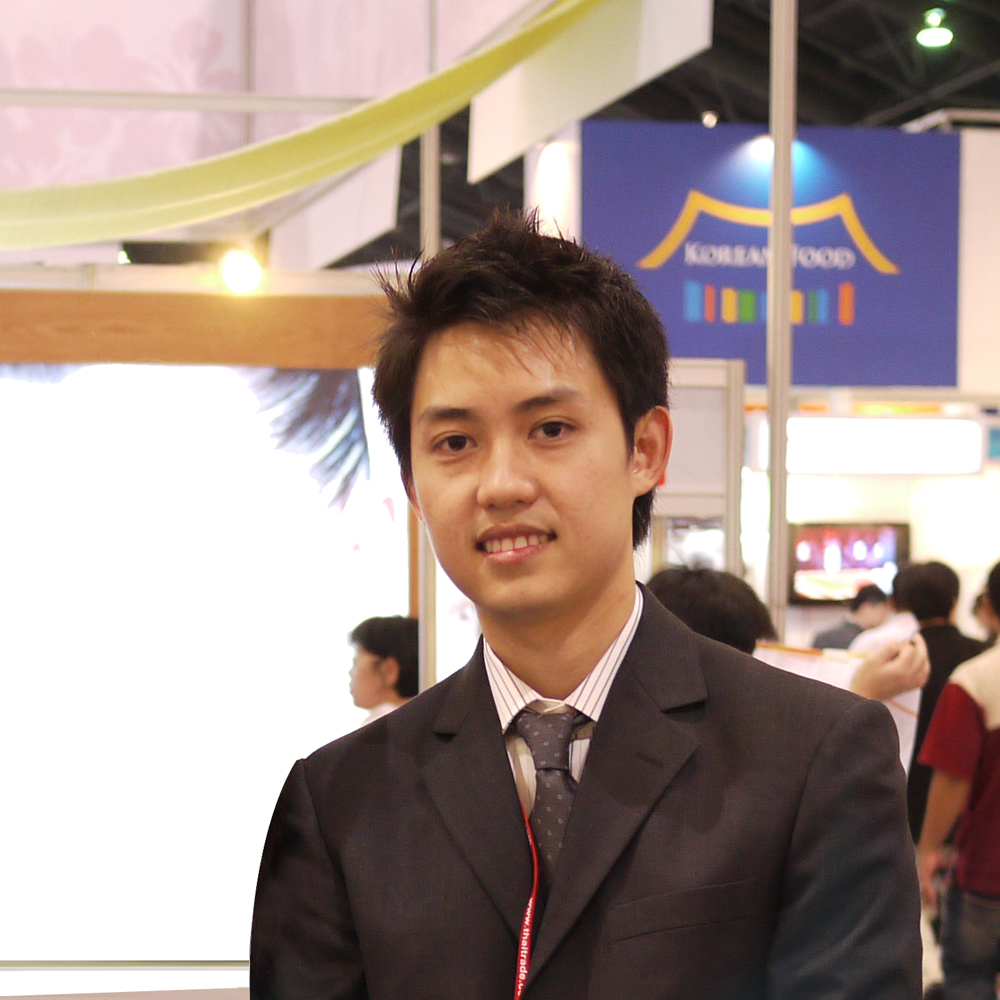 Member:
Mr. Patara Boonvichitr
Company:
KITTICHAI GOLDEN RICE CO.,LTD
Location:
Thailand
Industry:
Agriculture
Gold Supplier member since:
2009
Website:
http://th100778758.trustpass.alibaba.com

Kittichai Golden Rice Co.,Ltd was established in 1973. We have a factory in Bangkok. We do rice milling, domestic wholesaling and exporting. We export throughout the world, including U.S., China, Nigeria, Germany, Italy, Middle East, Philippines, Malaysia, Indonesia and more. We have annual revenues of over US $5 million.
To expand our market, we joined Alibaba.com in 2009. We signed up for Gold Supplier membership after 3 months to stand out from the large number of suppliers on Alibaba.com.
Alibaba.com has helped us to get more inquiries. We receive around 100-200 inquiries a month from buyers looking for different things. Some potential customers prefer high quality and some prefer cheaper prices. Now 10% of our total inquires come from Alibaba.com.
The order size depends on the client. Sometimes it is significant and sometimes it is small. The biggest real order we received on Alibaba.com was for about US $250,000. I think Alibaba.com can help you as there are a lot of potential customers searching for the right manufacturer. You can also respond to your client much easier though its communication tools.