"Just give it a try on new challenge"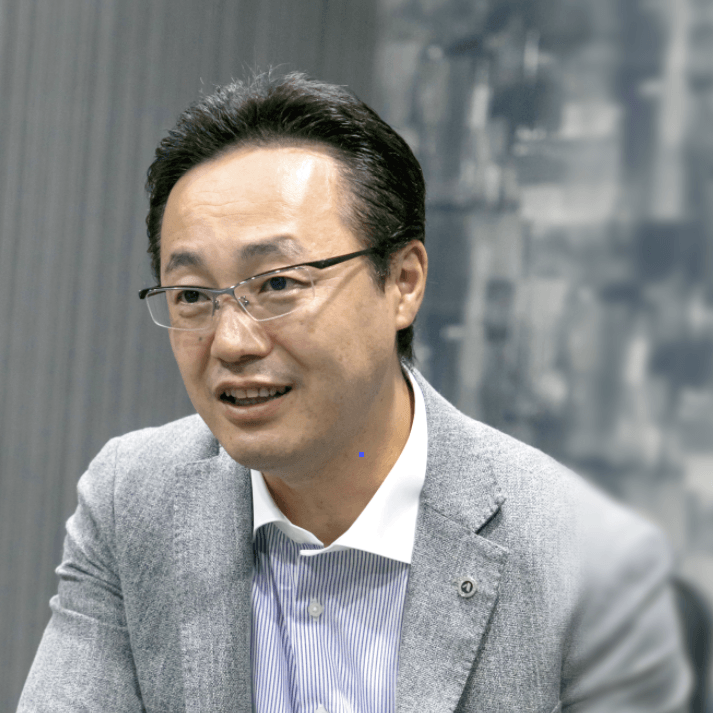 Member: Shoji Shirai
Company: ASAHI SHOKO CO., LTD.
Location: Japan
Industry: Machinery
Gold Supplier member since: 2015
Website: https://asahishoko.trustpass.alibaba.com


Asahi Shoko Co., Ltd. is a trading company for machine tools and they distribute their products throughout the Kansai district including Osaka. What was memorable from this company is that all the staff are working with a smile on their faces in their newly built stylish office. It has been 2 years since they joined Alibaba.com, they now accomplished a sales growth at 200 million yen.
In the beginning when they started using Alibaba, Mr. Shirai who led the company to global expansion admits he felt pressure from the fruitless result. Over time, they finally succeeded by building a close relationship with potential buyers which results in closing deals with 30-40 buyers mainly from ASEAN regions. In overseas sales team, they have no clear task assignment rules even on replying to inquiries, the one who notices first should reply. Mr. Shirai told us that the corporate culture is the key to unify the team.
"Our president believes people and culture what makes the company, so he takes care of people the most. We hope to groom our workers to be thoughtful persons and care about others."
This corporate culture is reflected in their way of the inquiry response from overseas. They always swiftly respond the inquiries and in a friendly manner, sometimes by using emoticon.
Lastly, Mr. Shirai gave an advice on advancing internet and overseas business.
"Just give it a try on new challenge. Also, you should be prepared for the risk of challenging the new field. For that risk, it is important to have a clear vision of the company for the next 10-20 years."

"Get 22 times more inquiries than Free Members with a Gold Supplier Membership!"