Source:
China Daily
Alibaba places China smartphone business bet with $590m Meizu deal
Published:
25 Feb 2015 01:21:14 PST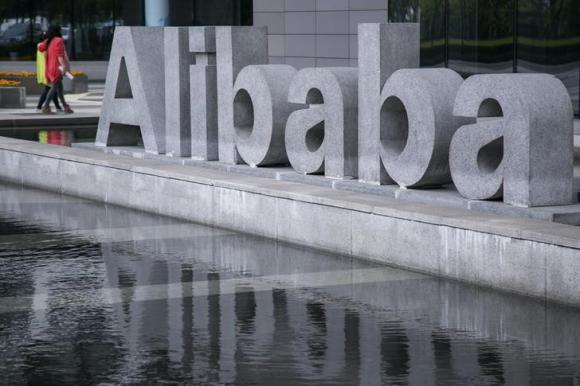 People walk at the headquarters of Alibaba in Hangzhou, Zhejiang province, April 23, 2014. [Photo/Agencies]

China's Alibaba Group Holding Ltd is taking a $590 million stake in an obscure domestic smartphone maker as the e-commerce giant tests ways to expand its mobile operating system in a shrinking, cut-throat handset market.

Extending a previously muted push into hardware, Alibaba said on Monday it will buy an unspecified minority stake in smartphone maker Meizu Technology Co. Dwarfed by rivals like Xiaomi Inc, privately owned Meizu's slice of China's smartphone market is estimated by analysts at below 2 percent.

The deal, unlike US rival Amazon.com Inc's foray into smartphones with its own-brand Fire Phone, is designed to help Alibaba push its mobile operating system within China through Meizu's handsets. In return, Zhuhai, Guangdong-based Meizu will get access to Alibaba's e-commerce sales channels and other resources, the companies said in a joint statement.

For China's e-commerce king, with a market value of $213 billion, the $590 million price tag may be a costly entry fee. Meizu's reach in China, and likely that of the Alibaba operating system, is severely blunted by domestic leaders Xiaomi, Huawei Technologies Co Ltd and Lenovo Group, as well as multinational giants Apple Inc and Samsung Electronics Co Ltd.

"You could say they're spending $590 million to experiment a bit and see what happens - it's an expensive experiment, right " said Michael Clendenin, Managing Director at Shanghai-based RedTech Advisors.

"My concern is that some Internet players are confusing being able to just spend a couple hundred million dollars to buy a piece of hardware that looks pretty cool but is essentially a copy of what Apple has done and what Xiaomi has done," he said.

Together, the leading five brands accounted for nearly 60 percent of China's smartphone market in the fourth quarter of 2014, said Nicole Peng, a Shanghai-based analyst with data research firm Canalys.

Meizu has pumped up shipments from a few hundred thousand in previous years to under 2 million in the last three months of 2014, but it still had less than 2 percent of China's smartphone market share in that quarter, said Peng.

|||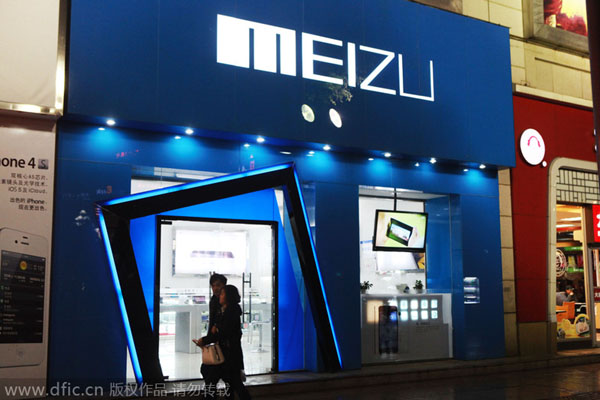 Pedestrians walk past a store of Meizu smartphones in Nanchang city, East China's Jiangxi province, November 29, 2012. [Photo/IC]

As well as intense competition, Alibaba and Meizu must contend with flagging sales of smartphones, even though China is the world's largest market for the devices.

Some 557 million people access the Internet via mobile devices, according to government data. But shipments in China were 389 million phones in 2014, down from 423 million the previous year, according to China's Ministry of Industry and Information Technology.

Related stories:

Smartphone maker Meizu faces stiff branding issues by Jack Freifelder with China Daily

Chinese smartphone maker Meizu Technology Co will look to sell its smartphones in the US later this year, but the move could prove difficult because of the company's lack of brand recognition, according to analysts.

"If we went to Times Square and polled 100 people, or even 1,000 people, about top smartphone companies, Meizu is not going to be on that list," Ramon Llamas, a research manager with the International Data Corp's (IDC) Mobile Phones Team, said Monday in an interview with China Daily. "For a company like Meizu, differentiation is going to have to be key."

"If you look at some of the other Chinese companies, they all got their start at some of the smaller regional carriers - things like Cricket Wireless, Virgin Mobile USA and MetroPCS," Llamas added. "That was their foothold in the market. General market trends were favorable about two to four years ago, but the window is closing in the US."

Meizu said in December that previewing its smartphones at this year's International Consumer Electronics Show (CES) in Las Vegas was the first step in the company's attempt to bring its products to the US. Reuters reported on Jan 10 that more than 1,800 Chinese companies had products on display at the show.

"Meizu believes there's room in the US market for another player," the company said in a Dec 18 press release in announcing it would be at the 47th annual CES.

The consumer electronics company is based in Zhuhai, Guangdong province and manufactures smartphones and music players that are available in Hong Kong and on the Chinese mainland.

"For a small company like Meizu to come in, it strikes me as a bit of a bold move," said Wayne Lam, senior mobile handset analyst with international market research firm IHS Inc. "The North American market is a very developed market, and it's different from the rest of the world in that the handsets tend to skew at the higher end. Meizu doesn't have that branding or the marketing to really stand on its own."

"As a Chinese manufacturer, it boils down to who their partners are in rolling things out," Lam added.

|||

Frank Gillett, an analyst with Forrester Research, said success for a Chinese company would not be instantaneous.

"It's very difficult for a new handset player to break into the US market," Gillett said Monday in an e-mail to China Daily. "They'll have to build good relationships with the carriers to provide an alternative to Samsung, Google or Apple. Success may be possible in the long-term, but it will be very challenging for Meizu."

Top 10 Chinese smartphone makers by chinadaily.com.cn

Chinese smartphone buyers are paying increasing attention to homemade brands, according to research from a consumer survey company under zol.com.cn, the nation's largest electronics information platform.

Popularity ratings for local companies such as ZTE, OPPO, Xiaomi Corp, Huawei Technologies Co Ltd and Lenovo Group Ltd surged in 2013 compared with the previous year.

Let's have a look at the most famous Chinese smartphone brands.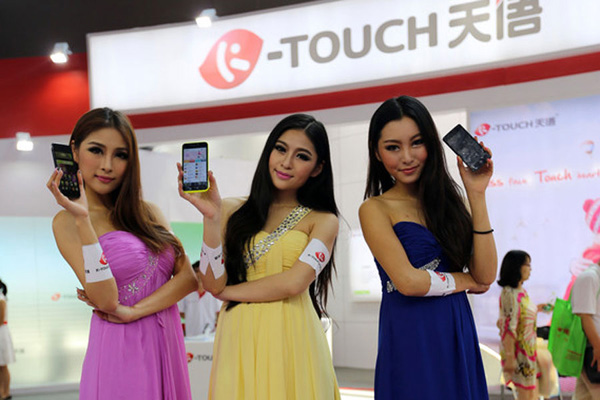 Models pose with K-TOUCH smartphones during the 2013 Tianyi (E-surfing) Handset Fair and Mobile Internet Forum in Guangzhou, South China's Guangdong province, June 21, 2013. [Photo/IC]

No 10 K-Touch

K-Touch was registered in 2006. During the past few years, Beijing Tianyu Communication Equipment Co Ltd have successfully built the recognized brand K-Touch as one of the well-known consumer brands in domestic market.

|||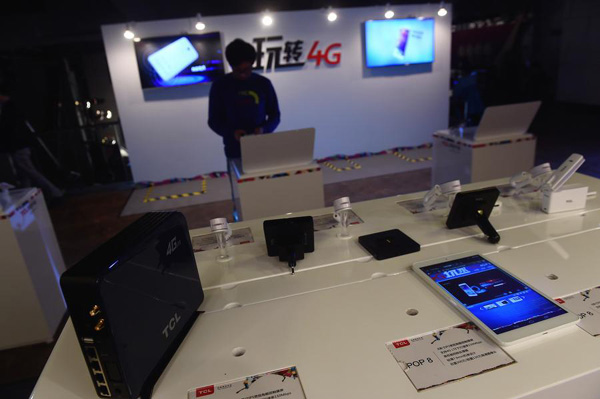 TCL's 4G terminal booth at the TEL 4G Products Promotion Conference in Beijing, March 25, 2014. [Photo/Xinhua]

No 9 TCL

Founded in 1981, TCL is one of the largest consumer electronics enterprises in China with a global presence. TCL Corporation has three listed companies: TCL Corporation, TCL Multimedia and TCL Communication.

|||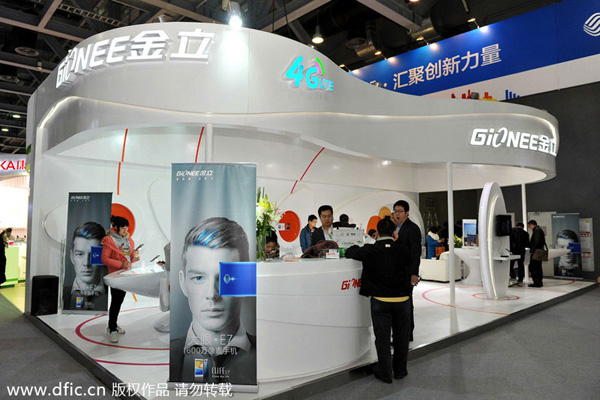 People visit the stand of Gionee during the China Mobile Global Partner Conference 2013 in Guangzhou city, South China's Guangdong province, Dec 18, 2013. [Photo/IC]

No 8 Gionee

Gionee Communication Equipment Co Ltd was founded on September 2002 by Liu Li Rong. It is a high tech enterprise that focuses on the R&D, production and sales of cellular mobile devices. In 2005, Gionee obtained the GSM and CDMA mobile phone production license.

|||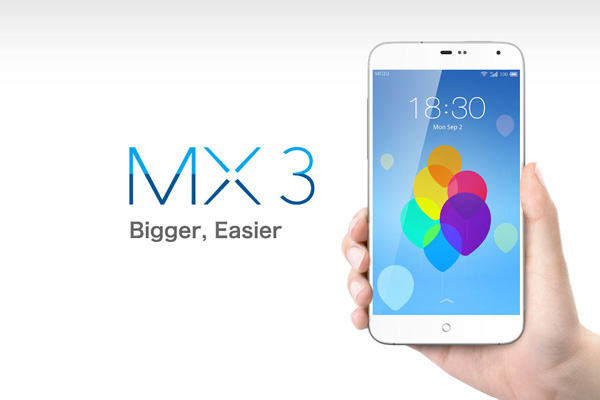 MEIZU has recently released the Meizu MX series of Android smartphones and is in one of best selling Chinese smartphones. [Photo/meizu.com]

No 7 MEIZU

Established in 2003 and headquartered in Zhuhai, South China's Guangdong province, MEIZU designs and produces smartphones created to provide a simple, intuitive mobile experience for people whose time is expected to be simply spent in using their devices, instead of figuring out the way of using them.

|||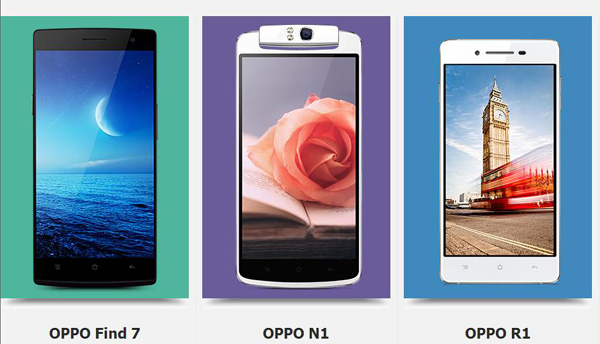 Three classic smartphones: OPPO Find 7, OPPO N1 and OPPO R1. [Photo/oppo.com]

No 6 OPPO

OPPO Electronics Co, another Chinese producer, has released the Find 7 series featuring high-quality image-capture functions and rapid charging features. The price is less than 3,000 yuan.

|||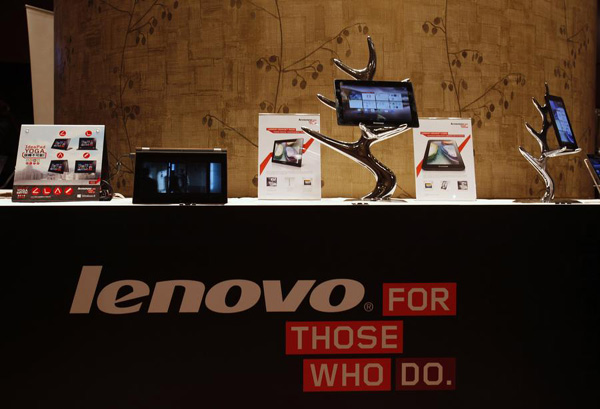 Lenovo tablets and mobile phones are displayed during a news conference on the company's annual results in Hong Kong in May 23, 2013. [Photo/Agencies]

No 5 Lenovo

The world's largest personal computer maker Lenovo Group Ltd sees the smartphone market as a stepping stone to enter other mobile consumer electronics markets because of its popularity in both emerging and developed markets. According to a Gartner report, Lenovo was the world's third-largest smartphone manufacturer in terms of market share as of the third quarter of 2013.

|||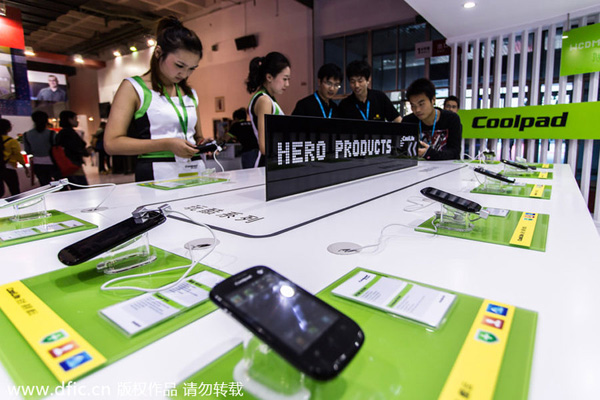 Smartphones are displayed at the stand of Coolpad during PT/EXPO COMM CHINA 2012 in Beijing, China, Sept 22, 2012. [Photo/IC]

No 4 Coolpad

The producer of Coolpad cellphones, Yulong Computer Telecommunication Scientific Co has invested heavily in R&D to develop inexpensive but sophisticated cellphones under Chief Executive Guo Deying.

|||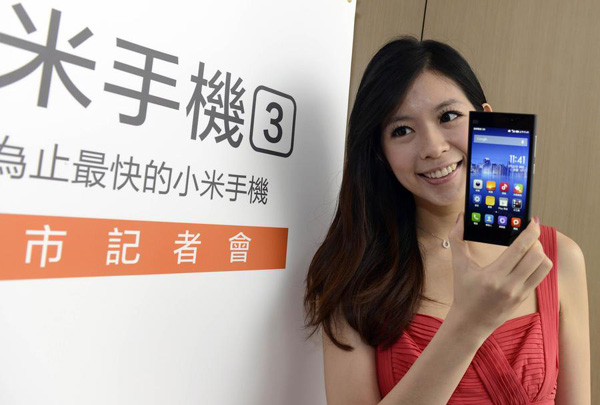 A model shows a Xiaomi Mi3 smart phone at a press conference in Taipei, Southeast China's Taiwan, Feb 20, 2014. [Photo/Xinhua]
No 3 Xiaomi
Fast-growing Chinese smart phone maker Xiaomi, one of the most successful start-ups in China in recent years, has previously said that it will sell its flagship Mi3 smart phone to the Singapore market at S$419 ($332). Xiaomi has so far been selling its products in China, including Hong Kong, Macao and Taiwan.