Source:
ConnectAmericas
Wind energy will continue to take off
Published:

13 Jan 2015 01:05:13 PST

Published by ConnectAmericas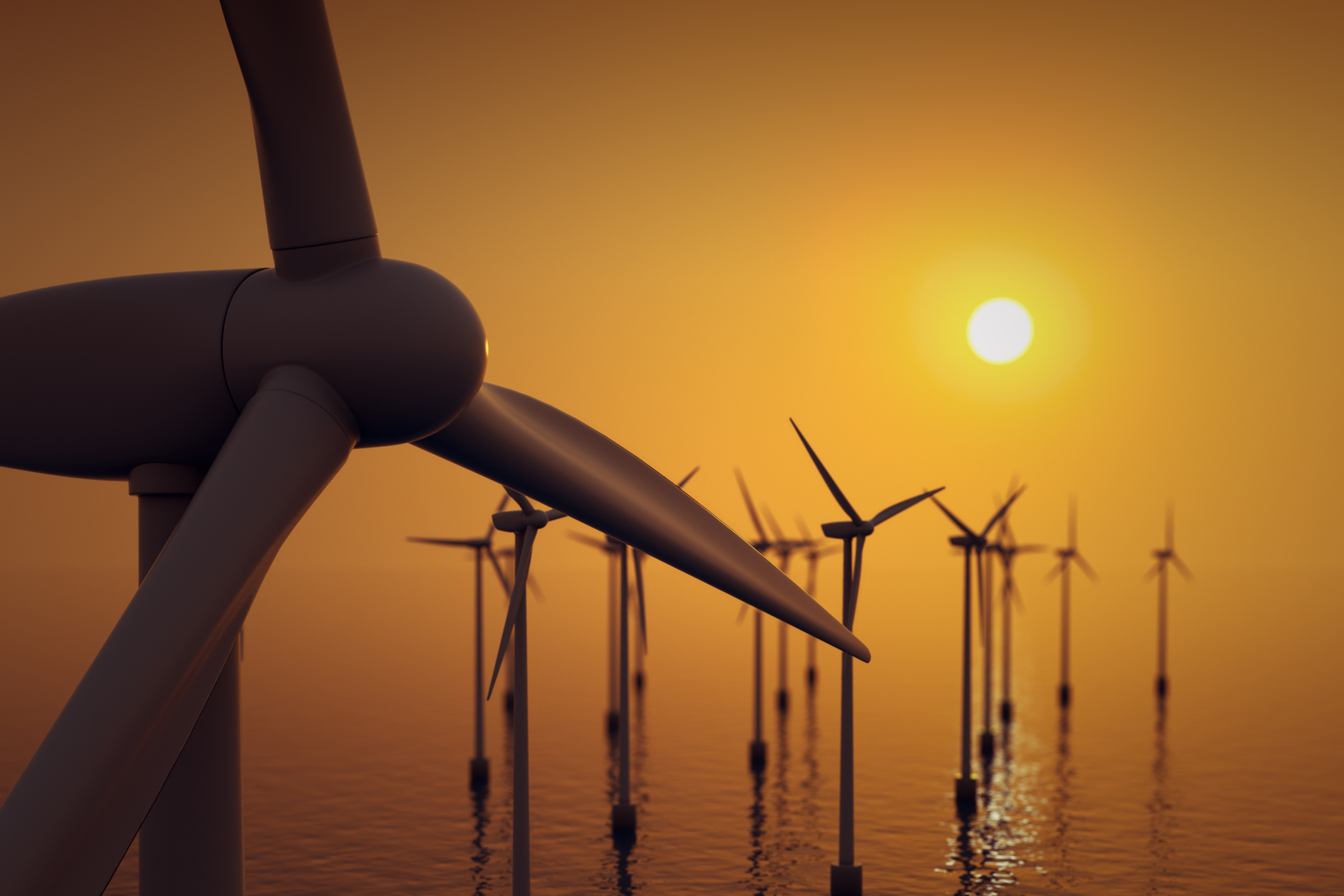 According to a recent article in Site Selection Magazine, the wind energy industry is showing signs of growth worldwide. This is the takeaway from two reports prepared by the International Renewable Energy Agency (IRENA) and the Global Wind Energy Council (GWEC).
With an estimated increase of 11 million jobs in the renewable energy industry since 2030, nearly 2.1 million of these positions will be in the wind energy industry, according to IRENA.
Site Selection indicates that Europe is the current leader in the wind energy industry with 121,477 installed MW. However, the article states that the industry is expanding rapidly in other parts of the world, with large increases in installed capacity in 2012 in China and the United States, followed by Germany and India.
Winds in favor in the region
Within the Americas, the IRENA report cites Mexico as an example of a country that, while it may not be an industry leader at a global level, has a wind energy industry that "is increasingly taking off and generating employment."
The report cites the Mexican Department of Energy ("SENER" from the Spanish acronym), which projects national capacity of 12 GW installed by the year 2020, as compared to the 1.2 GW installed in 2012. Brazil also receives an important mention in the IRENA report, standing out along with Japan and Australia as a country that is increasingly important for the global wind energy industry.
You can read the full article here.
icbu-news011134160146