Source:
China Daily
Demand for Web development jobs surging
Published:
21 Dec 2014 21:45:50 PST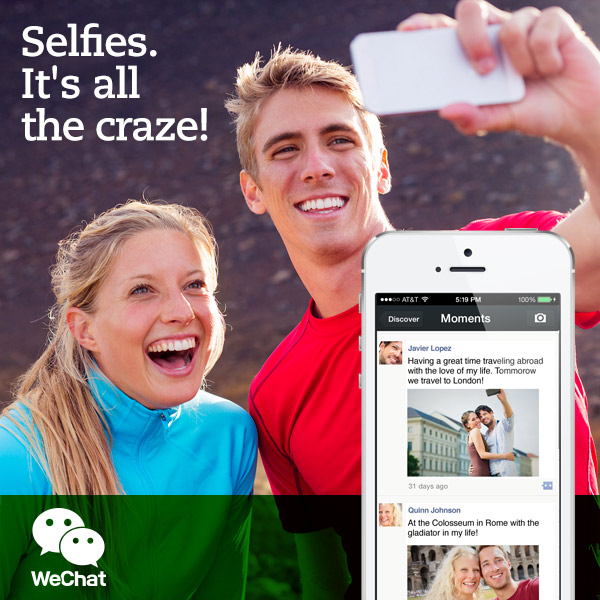 [Photo / WeChat's facebook official account]
Hays, the global recruitment services provider, has reported a boom in Web development jobs in China, a trend which it expects to continue into next year as more companies look to become competitive on the world stage.
China already has the world's largest number of Internet users, and Hays said it expects the market to continue to increase as more of China's population become regular users.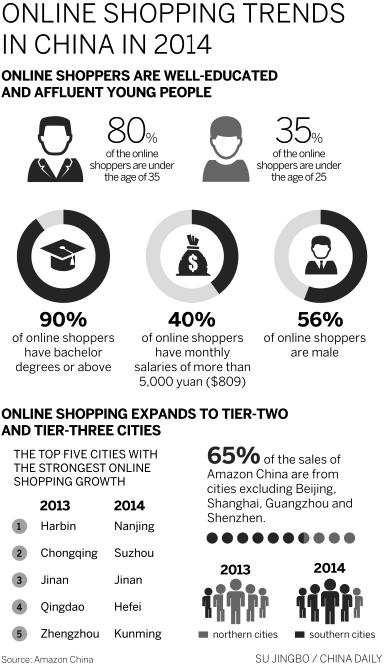 "The Internet is changing the way people live in China and the move to online transactions is stimulating consumer spending and in turn creating new jobs," said Simon Lance, regional director of Hays in China.
"As China continues to embrace e-commerce, the demand will rise for professionals who can create user-friendly websites and applications that can engage customers."
Almost every sector related to the fast growing e-commerce market is expected to demonstrate huge demand for professional talent in the upcoming 12 months.
Hays is also predicting a huge demand for marketing professionals who have data experience or a background in consumer insights or market research, largely as a result of more organizations looking to build their own in-house, digital content teams.
Chinese companies are reaching a wider range of customers by integrating both websites and applications, it said, with rapidly advancing technology helping businesses with sales, operations and transactions. As a result, in 2015 the job market will see a robust demand for user interface and front-end Web developers as well as mobile developers with iOS and Android skills, said Hays.
Ganesh Relekar, vice-president of Automotive Vertical at the research consultancy firm Nielsen China, said that in the Internet era Chinese consumers are becoming more used to searching for information on their own, and actively seeking feedback from other users.
"New media platforms allow active engagement with their favorite brands, which means the information provided by traditional media can no longer meet the demands of today's consumers," he said.
With a growing number of companies discussing the possibility of implementing cloud strategies, there will be a growing demand for experienced cloud architects and engineers, particularly those able to transform data into workable business plans.
Hays said it has been receiving many inquiries to source such talent from overseas, especially from the United States.
China's e-commerce market has undergone rapid growth this year and the momentum is expected to continue. According to management consulting firm A.T. Kearney, the country's e-commerce market is expected to grow 25 percent next year and in 2016, rising in value from $390 billion this year to $718 billion by 2017.
Meanwhile, Chinese consumers are leading the world trend in terms of frequent use of e-commerce.
About 98 percent of the 1,000 respondents in a recent survey said they go online to access services or for shopping, compared to the global average of 92 percent. Overall, 84 percent of respondents from China said they prefer shopping online to going into traditional stores, compared to global average of just 54 percent.
Posted on 11-Dec-2014
SHI JING