Source:
China Daily
Microsoft postpones Xbox One China launch
Published:
07 Oct 2014 19:02:13 PST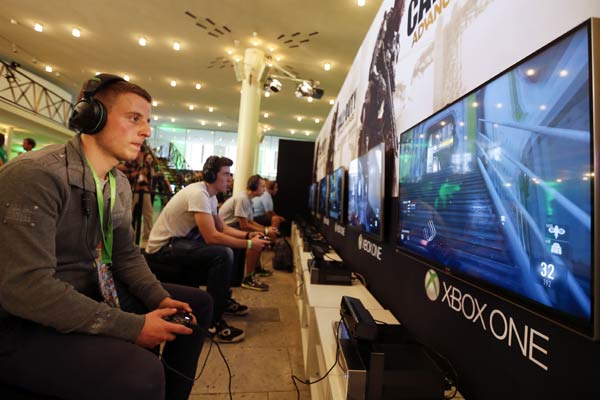 A gamer plays Call of Duty: Advanced Warfare on an Xbox One console during a trade show in Cologne, Germany. [Photo/Agencies]
SHANGHAI - Microsoft Corp, scheduled to launch its Xbox One gaming console in China on Tuesday, announced that the release will be postponed to Sept 29.
The Xbox One will be the first game console legally available in China since 2000.
Posted on 23-Sep-2014 by