E-commerce helps breaking time difference barrier for me to connect with customers and partners all around the world !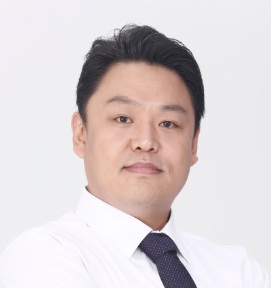 Member:
Mr. Vincent Lee
Company:
DS Global Corporation
Location:
South Korea
Industry:
Automobiles&Motorcycles
Gold Supplier member since:
2009
Website:
http://krwinners.trustpass.alibaba.com/

A look at how DS Global Corporation (DS글로벌) president, Heaon-Jae Lee, found success for his small business in the automotive industry using Alibaba.com from Korea. From early on, Lee understood how the internet could help him reach new markets around the world. He now works with companies across 70 countries, including Turkey, USA, Spain, South Africa, Brazil and Russia.