We are now a 7-year Gold Supplier member and hoping to grow with the platform as long as we could
Published:
18 Nov 2014 19:09:47 PST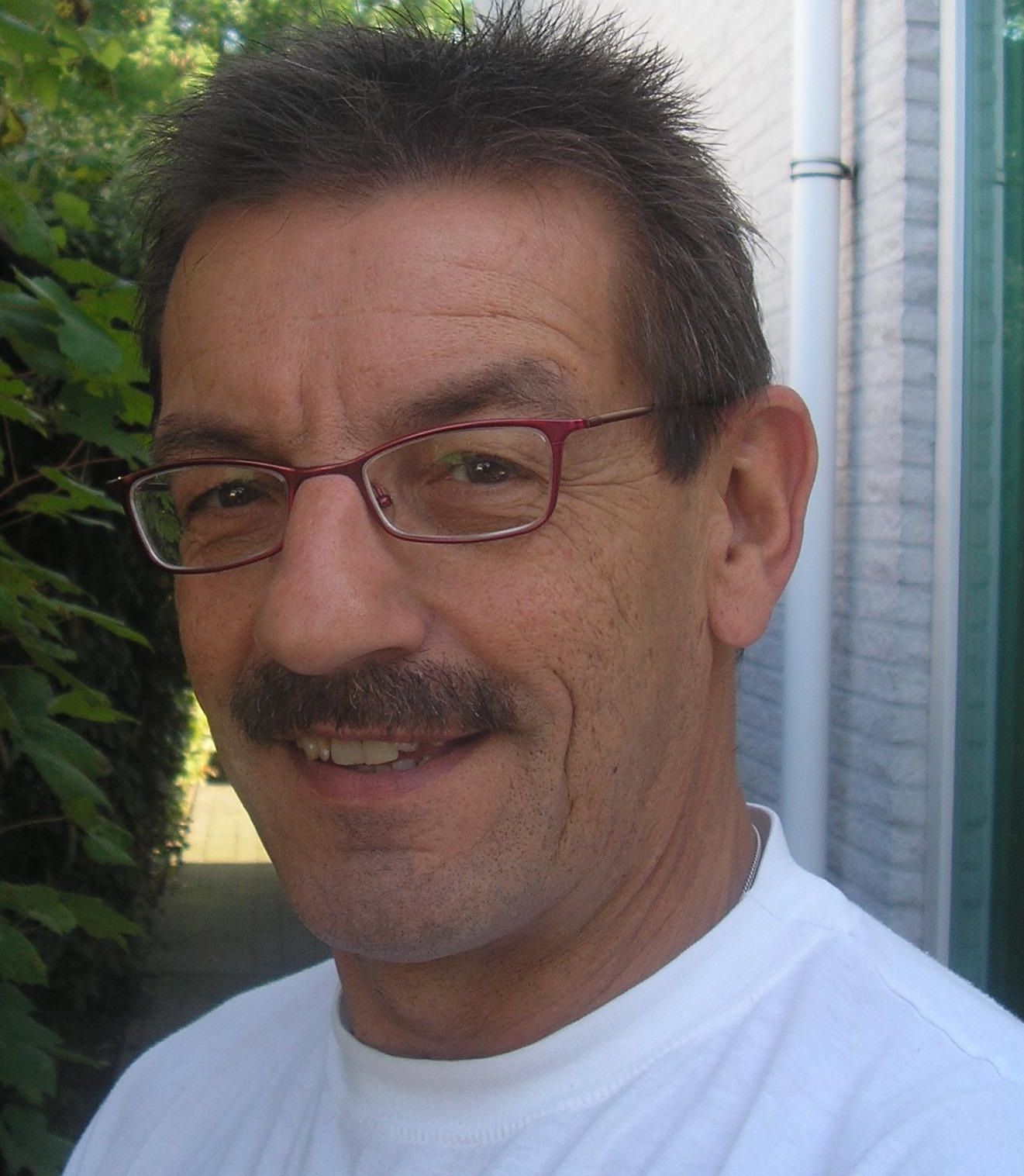 Member: Mr. Andre Peters
Company: Peters International Trading Association (PITA)
Location: Netherlands
Industry: Machinery
Gold Supplier member since: December 2006
Website: http://pitatrade.trustpass.alibaba.com








Peters International Trading Association (PITA) was established in 2006 in Netherlands. PITA has a focus in exporting high-technology healthcare, industrial and scientific products, and their customers from all over the world, but mainly in Europe, Africa and the Middle East.

PITA is now a 7-year Gold Supplier member of Alibaba.com, but still just running by 2 employees. The leads they received from the platform are contributing over 95% of PITA's export revenue. Their products including liquid nitrogen plants for artificial inseminations centers, research institutes and universities; oxygen and nitrogen gas plants for the medical field and industrial field; biodiesel conversion plants for the production of biodiesel from UCO / Jatropha oil / algae oil; blood glucose monitoring device, blood pressure monitoring devices for healthcare and more.

Before starting up his own business, Mr. Peters was a Sales Manager for a local company. When he started his own company, he signed up on Alibaba.com as a free member shortly. Once he started to spend time on the platform, he soon realized that in order to connect with more quality buyers and more buying leads, he needs to be upgraded as a Gold Supplier. "We started receiving good leads and service ever since we signed up as Gold Supplier, said Mr. Peters.

"We are now receiving about 20 inquiries a month, 90% of which come from Alibaba.com", said Mr. Peters. Each order value varies from US $500 to $150,000. Mr. Peters finds the customizable, professional mini site and the powerful communication tool - Trade Manager are those which bringing most benefits to his business. "Trade Manager allows us to interact with customers in real time and move deals along more quickly," said Mr. Peters.