A Small-Sized Company Aspires to Regenerate Skin Beauty across the Globe with Cosmetics Products Based on R&D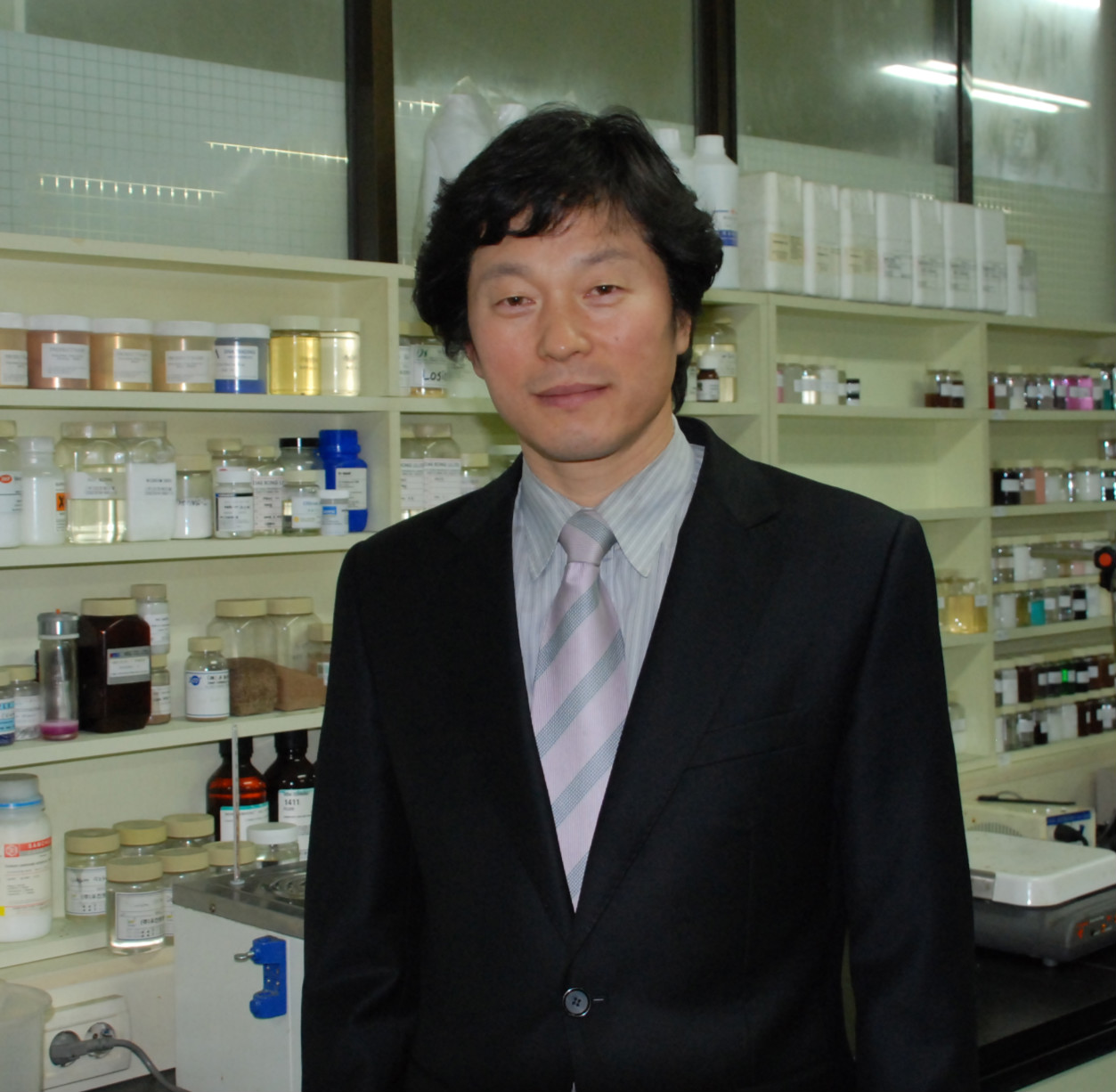 Member: Kyoung-hwa Kang
Company: Natuzen Co., Ltd.
Location: South Korea
Industry: Beauty&Personal Care
Gold Supplier member since: 2011
Website: http://arkanza.trustpass.alibaba.com







Natuzen Co., Ltd. (CEO Hong-Seop Kim), located in Incheon Metropolitan City, is a company engaged in research, development, manufacture OEMžODMžown brand and sales of functional cosmetic products using 'peptide,' a next-generation component for wrinkle alleviation, 'callus,' with plant stem cell properties, 'growth factors'(protein) and 'nano-biotechnology.'
This company has invested 10% of annual sales and 25% of its employees into R&D to develop highly functional products, and has succeeded in launching these products into the online trade market, where it was able to take advantage of easier access free from constraints of time and space.
Natuzen did not initially start out with a focus on export. Although the company mainly produced domestic OEM products, when confronted with the intense competition of the domestic market Natuzen sought to diversify its sales channels by gaining entry into overseas markets. They tried to secure export outlets by participating in overseas exhibitions and trade fairs, but they experienced difficulties due to the cost and personnel required for such events. While searching for export opportunities in various directions, the company became aware of Albaba.com through the overseas marketing training opportunities provided by Alibaba.com, and launched itself into online trade.
They received around 120 product inquiries monthly and seized these overseas marketing opportunities. The company also secured four export contracts valued at US$ 150,000, which opened up a beachhead for further product exports. The greatest achievement was that the company was able to assess responses from buyers around the world and the applicability of its products within less than 2 years of beginning online trade, without expensive investment in overseas market research. Such successes were the outcome of the steady efforts made by Natuzen's employees, who were equipped with insights regarding long-term planning.

"Alibaba.com is highly apt marketing tool for SMEs that have a low level of brand awareness in the global market" said Hong Seop Kim, the CEO of Natuzen. "Natuzen will continue to utilize the overseas marketing base gained through Alibaba.com to secure a database of overseas buyers, and accompany these efforts with participation in overseas exhibitions to generate a synergistic effect" he added. !