"Aliababa.com has created a lot of business opportunities for me. "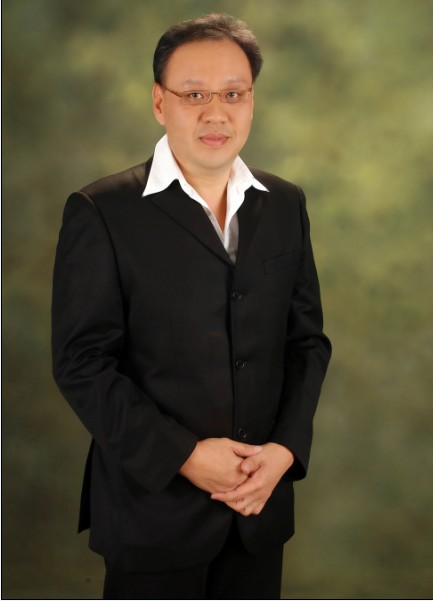 Member: Mr Super Tan
Company: Tan Sin Lian Industries Sdn Bhd

Location: Malaysia
Website: http://jgy9954.trustpass.alibaba.com/
Gold Supplier member since 2005
Established in 1990, Tan Sin Lian Industries (TSL) started his business as a trading house and exported medical products such as medical gloves, masks, caps, condoms to overseas markets. Today, the company is one of the leading manufacturers and exporters of disposable latex examination gloves, latex surgical gloves and flock lined household gloves. Its main export markets are Europe, Middle East and Asia.
"I joined Alibaba.com as a free member in 2005 through my co-partner's recommendation and very quickly, I have got my first customer. I was amazed with the results and decided to sign up for Gold Supplier membership. After I have signed up, the number of inquiries has increased drastically and today I receive approximately 90 inquiries from Alibaba.com per month and about 2% of the inquiries turned into real orders."
According to Mr Tan, Managing Director of TSL, "Aliababa.com has created a lot of business opportunities for me. I have met a lot of quality customers online and have established good working relationship with them and that's why, I have received so many repeated orders."
"Alibaba.com is very user friendly," said Mr Tan. "At times, when I am busy and do not have time to log in to my alibaba.com account, I will automatically receive an inquiry notice reminding me to reply to my customers. This way, it helps to make sure that I don't miss out on any incoming inquiry."