Alibaba.com brings our first cross-border trading a success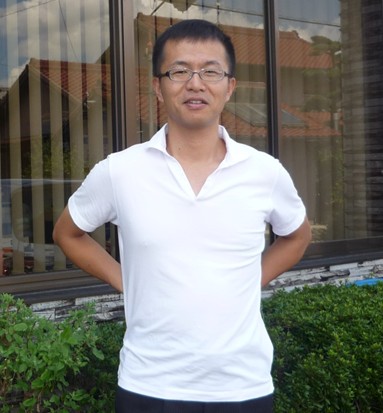 Member:
Mr. Kazunori Yanase

Company:
KYOWA MACHINERY CO LTD




Country/Region: [Japan]
Industry:

Mechanical Parts&Fabrication Services


Product:

cutting tool,measuring tool,hand tool set,bearing,tooling,pneumatic tool






Kyowa Machinery Co., Ltd. is a trading company handling many kinds of machinery and tools used in a manufacturing setting, including measuring tools, cutting tools, pneumatic tools, bearings, and hand tools. It has a history of 40 years in Aichi, the center of Japanese monodukuri (manufacturing business).

"We have been doing stable business with broad networks in domestic market. However, I want to expand our market without getting influenced by Japanese economy so that I used Alibaba.com as the first step to access global market" said, Mr. Kazunori Yanase, Managing Director of Kyowa Machinery Co., Ltd.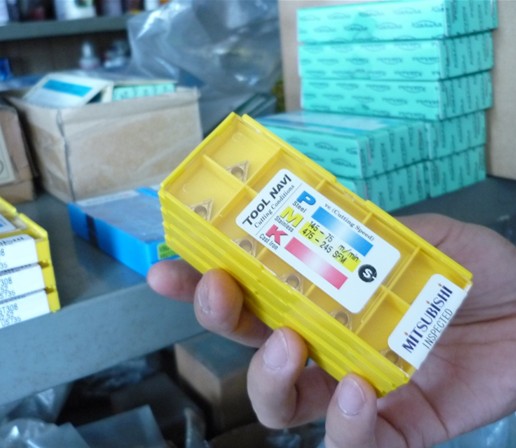 "The reason why I chose Alibaba.com is because it is the biggest platform to meet overseas buyers. And it also allows me to start with low cost and resource, which is very attractive for such small businesses like us. Moreover, we don't know which market will be our target market, so we expect Alibaba.com to tell us where the global market demand lies."

"Since I cooperated with Alibaba.com, I've received approx five to six inquiries per day and I try to check frequently and reply them within 24 hours. As our first goal is to understand the market, I always try to ask buyers the reasons of their decisions and their target price range even when the contact fails."

"During the first three months, I successfully contracted with four Asian companies and gradually realized that Asian markets would be our core target for there are many growing manufacturing business and the shipment cost is low. And I also found that there is strong demand for Japanese products and if we get through cost issue, there is much space for growth we can get from overseas market."

"For the future, I aim to add overseas trading as one of our core business. In order to develop the foundation, I prioritize to gain trust from our company during the first year, I am going to handle not only the ready-made products which we are currently handling, but also to distribute the custom-made products to the world which utilizing technologies by collaborating with local small businesses. We have a lot of challenges to meet but I am trying hard with hope."




View this member's Product Showroom