"I needed to join as a Gold Supplier member in order to put my products ahead of other free suppliers."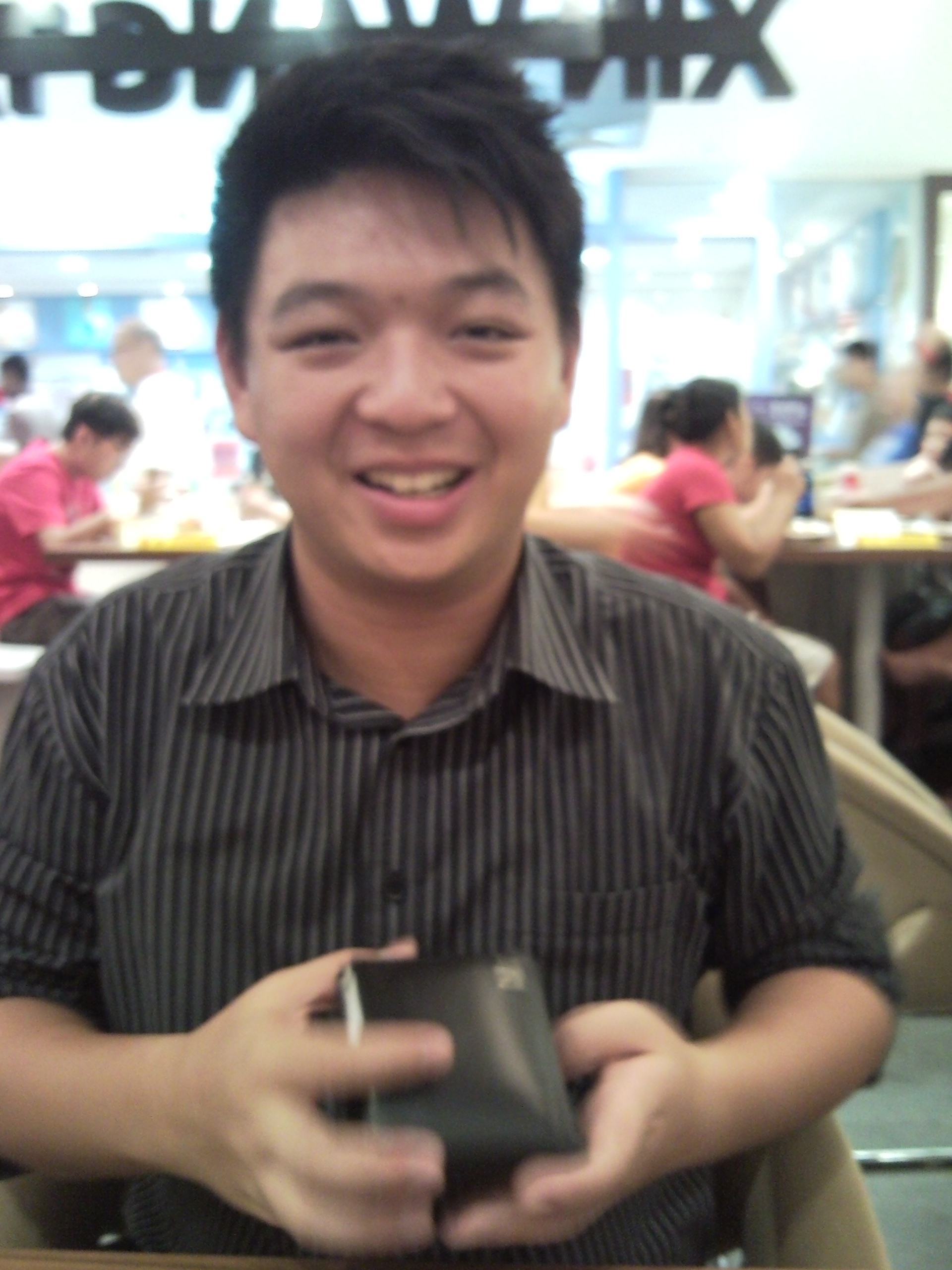 Member:
Mr. Charles Chua, Business Development Manager
Company:
Ice Cool Group – Litat Import&Export Pte Ltd


Industry:
Canned food and beverages
Location:
Singapore
Gold Supplier member since:

2008
Website: http://sg105395406.trustpass.alibaba.com/
Litat is a Singapore-based company that represents the export arm of the ICECOOL company, which distributes a variety of brands of canned and bottled drinks. Since its establishment in 1985, Litat now exports products to more than 45 countries worldwide. In 2006, the company was appointed as the sole distributor in Singapore for Vitasoy Holdings Limited Hong Kong for the Vitasoy, Vita and Calci-Plus brands.
"When I first came across Alibaba.com, I knew right away that it would be a very useful platform for us," said Charles Chua, Business Development Manager of Litat. "There are just so many buyers online. I knew I needed to join as a Gold Supplier member in order to put my products ahead of other free suppliers."
Before Alibaba, Charles used to participate in trade shows and rely on referrals by word of mouth to get new customers. "We really struggled to get customers who are live in places far away from us," he said. "But through Alibaba, we are able to contact customers who are miles away and still do business at relatively lower costs. These days, half of all my inquiries come from Alibaba.com and I'm able to realize at least one order every two months."
"Gold Supplier membership differentiates me from other suppliers, helping me get many more inquiries than when I was just a free member," Charles said. "It has also helped me break through the invisible ceiling on my sales target, and push forth new dimensions for my sales growth."