Our detailed product inspection brings us high reputation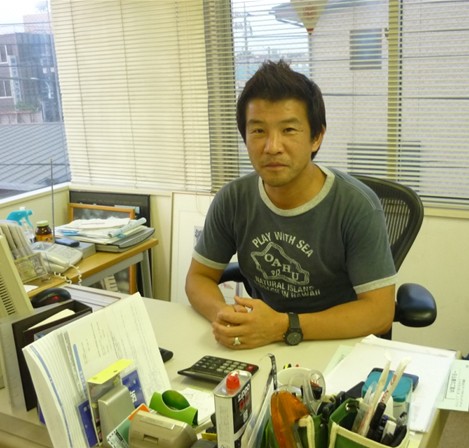 Member:
Mr. Kazunori Okabe

Company:
WEED INC




Country/Region: [

Japan

]
Industry:

Automobiles&Motorcycles


Product:

Used Cars,Tire,Tyre,Metal Scrap,Racing Tyre






Weed Inc, founded in 2004, is a trading company which mainly imports and exports used tires, cars, crane vehicle and auto-parts. The company has been expanding its exporting business since 2007, based on the increasing demands for high-quality Japanese products. Nowadays, it exports used tires and cars to overseas countries including USA, Australia, Bolivia, Chile, China, Philippine, Malaysia, New Zealand, Kazakhstan, Germany, Singapore, Gabon, and Ghana.

Mr.Kazunori Okabe, the director of Weed Inc. ever said, "Before joining Alibaba.com, we got our customers through company website and the governmental trade organization. When I was searching for a suitable platform to expand our exporting business, I discovered Alibaba.com.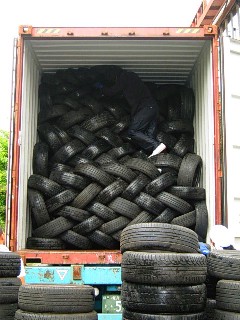 "Now we get most of our overseas inquiries through Alibaba.com. As we are eager to serve the global market, Alibaba.com is the most convenient tool around. Thanks to Alibaba.com for helping us to expand our business to overseas market."

"Our superiority is that we have a strict quality test based on our expertise and feedback from our customers. Unlike new tires, used tires have big differences in quality and condition. We always check the quality of products from buyers' point of view, so that less trouble troubles us since then. Sometimes we cannot prepare the ordered products in a short time, but in that case, we try to meet buyers' needs by proposing alternatives, for example.

"I think the reason why we can get repeat customers is not just because of our product quality, and our continuous attitude towards customers shall come first. Trust is very important in business, therefore, we do the right things to gain trust such as keeping our promises and trying to respond as soon as possible. "

"Recently, we've added hand-made high quality tatami as a new product, and I am surprised that we have received inquiries from unexpected countries. I am going to broaden our product categories by running test marketing in the future. I'd like to cover more areas to do my business while keeping high quality of our product and service."




View this member's Product Showroom