Alibaba.com brings a new source of customers to Thanh Dat Nguyen Gia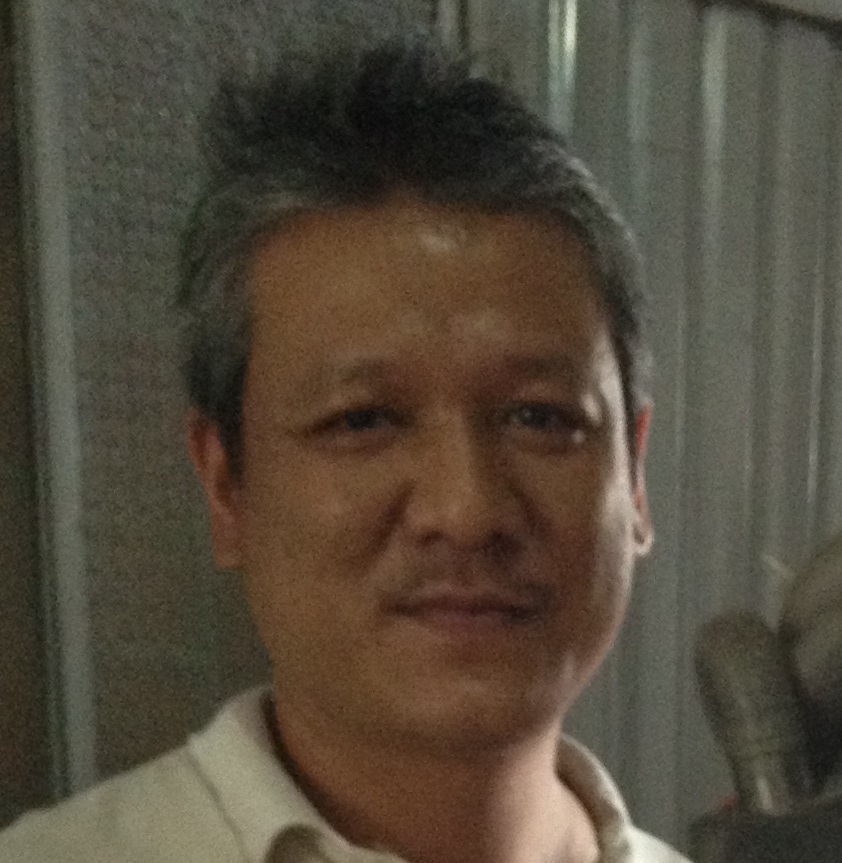 Member:
Mr. Nguyen Kinh Thu
Company:
Thanh Dat Nguyen Gia Co., Ltd
Location:
Vietnam
Industry:
Agriculture
Gold Supplier member since:
2012
Website:
http://nangfa.trustpass.alibaba.com/

Thanh Dat Nguyen Gia Co., Ltd only established in 2011 officially. Before that, the company was a cashew nuts processing factory for over 10 years and having good relationship with both domestic and international partners. Today, they are one of the leading producers and suppliers of high-qualified cashew nuts in Vietnam.
Since they signed up as Gold member in the beginning of 2013, their sales revenue has risen 20%. Mainly because they have tried their best in ensuring good quality products, meeting specific requirements and promptly delivery for the new customers that they met on the platform.
When they first started the company 10 years ago, they tended to keep the company small due to the global economic crises at that time, plus they were lacking of capital and keep having all kinds of difficulties. Productivity and product quality were very low due to the huge age gap and skills level differences among new and old employees.
"We first heard of Alibaba.com from a friend in 2002, but we didn't register as a free member until 2008 when we have a change on our business strategies and hoping to expand to markets besides China", said Mr. Nguyen. Thanh Dat Nguyen Gia then upgraded to Gold Supplier membership in 2009 when they really see what they are benefiting from the platform. Since then, they can communicate with overseas buyers directly over email and Trade Manager, and getting stable amounts of inquiries and orders monthly.
Mr. Nguyen recalled that when their customer from Ukraine went to visit them in Vietnam for the first time, their office was still under construction and not presentable at all. However, the customer said to him, "the size of your company doesn't decide the success of your business. It's the quality of your products and the belief in yourself that are guiding you to success". Mr. Nguyen was so touched by this and has been keeping this in his mind ever since then.
Starting from 2013, they receive over 40 inquiries monthly in average, 2% of these inquiries usually will turn into real orders, which contributing over 60% of their total monthly sales revenue. In addition, Thanh Dat Nguyen Gia also taking the advantage to advertise themselves on the platform to their main markets : Ukraine, Russia, US, Canada, UAE, Turkey, Philippines and Kazakhstan.
"Alibaba.com is the e-commerce platform that can help small businesses to connect with international buyers and partners efficiently, it also provides a effectively environment for suppliers to promote their products. However, small businesses still need to be aware of spam and fraud; and try to gather more details of buyers before sending quotations", Mr. Nguyen suggested.