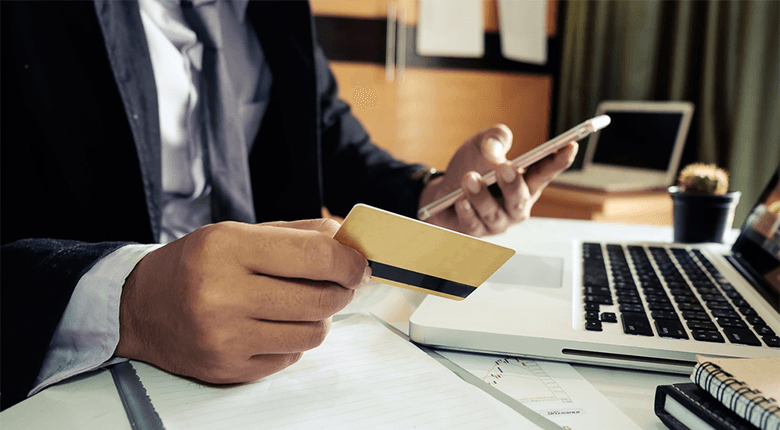 Payments are often one of the most common errors a business buyer can make when working with a new overseas supplier. Specifically, the problem of making payment for goods too early in the purchasing process can have a dire impact on the profitability of a procurement project. While there are tactics that one can employ when dealing with this issue, Alibaba.com also has tools that can help buyers avoid encountering this challenge. It is worthwhile to understand the cause of payment errors, and how to best avoid making them when sourcing products.
The Problem of Early Phase Supplier Payment
One of the key areas that buyers have challenges is in paying suppliers too early in the purchasing process. The error can occur in many ways, but the most common manners include paying for the order before seeing a sample and paying for the order before auditing the factory. Ideally, a buyer should want to see a sample of their product before placing the full order. Doing this will help ensure the product meets the requirements that are communicated. It will also help ensure that the quality of the product is what the buyer desires. Samples usually come with an associated up-charge due to the singular nature of the order, but it is well worth it to incur the extra cost. A buyer should also want to have a factory audit completed before providing final payment for the order. Completing an audit of the factory ensures that there are no issues with quality, regulations, skill level or equipment that may negatively impact the order. There is a bit more space for negotiation here in regards to timing, doing your vetting prior to submitting the final payment can help ensure that you don't run into any issues afterwards.
Combating Early Phase Supplier Payment
There are distinct tactics that a buyer can use to combat the problem of providing payment too early. Before completing any order, a buyer should request a sample for any product they would like to order. The buyer must be willing to pay the additional charge, and the factory must be willing to provide a sample for this tactic to be effective. A buyer should be hesitant to work with any factory that does not provide samples of their products for potential customers to purchase. Also, a supplier should be willing to have a third party inspector to review the product at any point in the process. Ideally, a buyer will want to complete this audit more than once in the process of having their product produced. Completing the audit more than once ensures quality standards are held throughout the production of product.
Alibaba.com Tools to Avoid Early Phase Supplier Payment Challenges
In addition to tactics that a buyer can use, Alibaba.com also provides tools to avoid payment challenges. Alibaba offers Trade Assurance, which is a free service designed to create trust between buyers and suppliers. It ensures that the payment being made by the purchaser is guaranteed for on-time delivery and order quality. For more information on Trade Assurance, visit: TradeAssurance.Alibaba.com
Alibaba suppliers are often well versed with purchasers who request samples and factory audits. Alibaba suppliers will often provide their lead time and cost for samples of their products on the Alibaba product detail page. They also will communicate this through the Alibaba Trade Manager communication tool when online. Buyers can have a sense of comfort in knowing that Alibaba suppliers are often ready and willing to provide samples. Buyers on Alibaba.com can also vet their suppliers by going through the supplier's company profile to view things such as: listed certifications, annual revenue, top exported markets and much more.
Alibaba.com also offers inspection service, listing 3rd party suppliers that can be hired to perform factory and cargo inspection at the origin of manufacturing. This can also help with mid-production audits once the order has been placed. Stipulations of payment should include passing the audit satisfactorily before payment is rendered for the order when a third party auditor is involved. For more information on Inspection Service, visit: Inspection.Alibaba.com
Paying early in the production phase is a common problem for businesses looking to source products from overseas, but it can be resolved. Purchasers can employ tactics like using samples to understand quality and mandate the use of factory audits in the process. Alibaba.com also has the tools that can assist in the process such as Trade Assurance and Inspection Service.