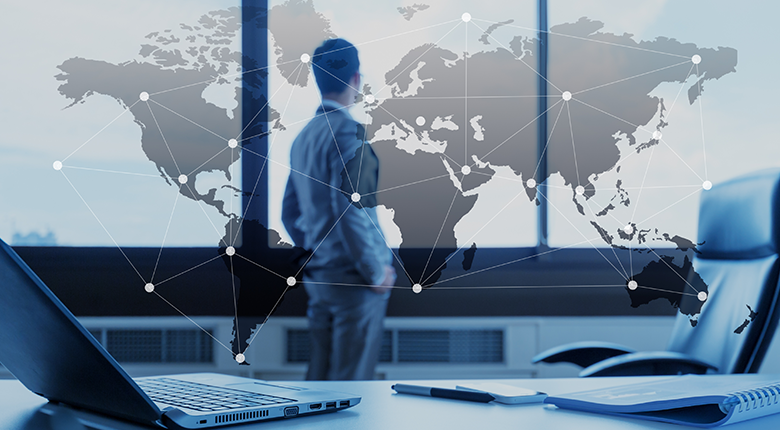 Navigating your way through global trade can be a challenging task, especially if you're new to the process. However, just like anything else, a bit of research and basic amount of understanding can help you tackle your way around.
At Alibaba.com, we've been helping entrepreneurs and business owners of all sizes find products and manufacturers for their business. With the ease of the internet, Alibaba.com has been able to transform the cumbersome process of finding overseas manufacturers into an easy to use online platform. And now with services such as Trade Assurance, RFQ and our mobile app, we're helping businesses find exactly what they need, faster and safer.
Trade Assurance helps protect your trade from the moment you initiate payments until the product is delivered to you. Through a supplier credit rating, buyers on Alibaba.com are able to ensure they select and communicate only with suppliers that have sufficient amount of coverage to cover their order total. After this, buyers are able to work with their chosen suppliers directly on Alibaba.com from filling out the purchase order to initiating payment to their supplier. Using Trade Assurance also gives buyers a range of payment options including: Telegraphic Transfer (T/T), Credit Cards and Bank Transfers through CitiBank. The best part is that the Trade Assurance process helps navigate you through all the required fields needed to complete your order.
The RFQ or Request for Quote service is a great option to help buyers find exactly what they're looking for. It's a simple form where you list out all the details of the product you're looking for and once submitted, you'll begin receiving quotes directly from suppliers, up to 10 within 24 hours. RFQ is also great for someone searching for unique or new products that may not currently exists. It allows you to attach images, illustrations, etc. to help suppliers understand exactly what you're looking for thus allowing them to provide you an accurate quote. So, if you're an inventor or think you've figured out how to make an existing product better, RFQ may be just the thing you're looking for.
Finally, the Alibaba.com mobile app allows you to stay on top of your quotes and supplier communications, while on the go. But the mobile app is also an extension of the website and allows you to use services such as RFQ and find Trade Assurance suppliers, anytime and anywhere.
At Alibaba.com, we're helping you navigate your way through global trade and helping make the journey a little easier. Start exploring today!
For more about how to trade on alibaba.com, please visit here.