Freight Forwarders Are Your Global Logistical Experts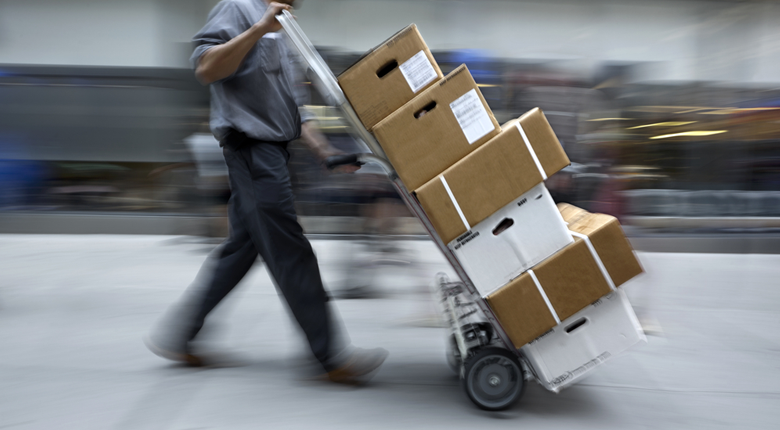 Freight Forwarders are professionals that handle all aspects of moving your goods from their point of origin to your location, or any part of that process. Many freight forwarders have offices throughout the world that can operate on your behalf as local entities. Essentially, freight forwarders are logistical experts. They know how to negotiate the entire process from inspection of your goods at their point of origin to delivery of your materials to your location. This process includes preparation of all documentation necessary to get your orders loaded and on their way as well as those necessary to make certain your shipment is ready for U.S. customs. These documents can include but are not limited to a bill of lading, specifying exactly what is in your shipment, who owns the goods, and who is responsible for clearing the goods through your port of entry.
Freight forwarders are also well versed in all regulatory issues to ensure that the items you want to purchase can be imported to the United States. The right freight forwarder will have customs brokers on staff to clear your items through your port of entry and handle all aspects of duties, tariffs, and taxes. They may even be willing to pay these items on your behalf and bill you for them upon delivery of your goods. At the least, they may give you an educated estimate of these costs and adjust the final payments with you after the fact. Finally, a good freight forwarder can represent your interests with your supplier should your goods arrive damaged or incomplete.