Source:
ConnectAmericas
5 financial habits that ensure a successful business
Published:
16 Mar 2015 00:06:25 PST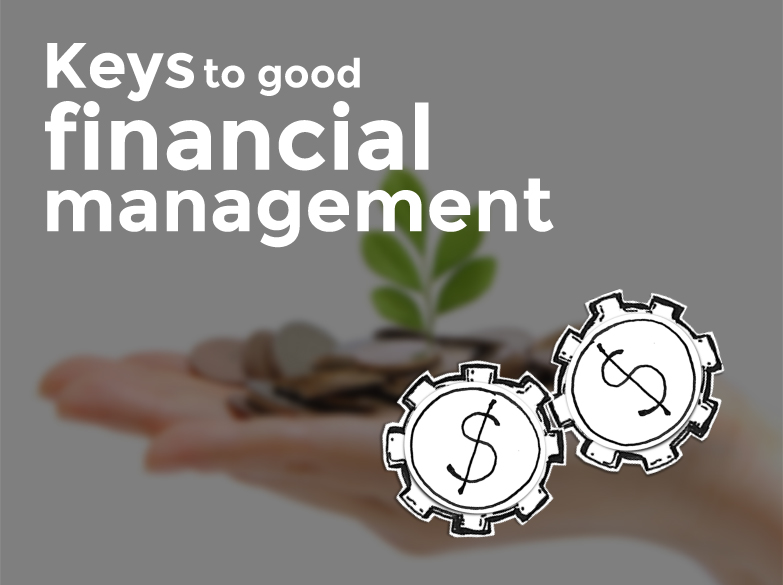 According to Abraham Perdomo, "Financial management is a general management phase with the objective of maximizing the company's long-term net worth by obtaining financial resources from capital contributions or loans, their proper management and application, as well as the effective coordination of working capital, investments and earnings through presentation and interpretation in order to make the right decisions."
Typically we see business partners or owners in charge of the financial management of small and medium-sized enterprises (SMEs). This is a good solution when the company is seeking its first customers or is at an incipient stage. However, given today's highly-competitive business climate, the Antioquia School of Engineering recommends having a finance manager with experience in business finance management.
The duties of the finance manager range from budgets, financial forecasts to effective management, credit management, investment analysis and obtaining funds. As soon as the company begins to grow, having good control and proper management of all these activities requires an experienced finance manager or even a finance management team.
The success of any business is based on the proper management of resources, innovation and in being competitive with other companies. In this regard, the Ecoempresas Center for Competitiveness considers finance management essential because it enables optimal management of resources and helps "monitor" the company's health.
Since good financial management is the central pivot of any company, below we present five habits of highly successful businesses in managing their finances.
Habits of highly successful businesses:
Having a skilled finance manager: the role of a finance manager is of vital importance to the company. Bad financial decisions or wrongly invested capital can lead to serious complications and even bankruptcy. This is why it is advisable to hire a certified accountant or experienced finance manager. Strict accounting and economic management offer more benefits to the company than the costs implied.
Periodic analysis of financial ratios: as a way of enhancing the key economic aspects of the business. The most important ratios are economic and financial profitability, generation of cash flow, debt ratio and financial autonomy of the business.
Regular analysis of financial statements: analyzing financial statements with your finance manager will help monitor your company's health and compare it with previous periods or with the competition. Your company's balanced financial structure will enable you to improve your negotiating power, the costs associated with your debt and it will help you make the right decisions.
Know your financing options: educating yourself and obtaining financing tools will enable you to invest and make the business grow. This is why it is important to have good financial information since it is a business owner's best presentation letter to financial entities, prospective investors or public entities when requesting a loan.
Have an emergency fund: the amount depends on the company's size and activity. A reserve equal to 3 months of operating expenses is typically recommended. This money must not be kept in a safe or at the company but as a financial instrument that generates profit.

The article is sourced from ConnectAmericas at: http://connectamericas.com/content/5-financial-habits-ensure-successful-business